Connect
We connect local actors and support their growth through collaboration.
Advocate
We advocate the circular economy through education and community-building.
Develop
We develop knowledge and help organizations become more circular from ideation to implementation.
We work on strategy, urban planning, industrial and digital design, supply & value chain, focusing on…


We partner with forward-thinking organisations to make the circular economy happen.
RESEARCH
Plastic Info Flows
The  project evaluates the plastic packaging value chains – from material use to end of life – to understand where improved information flows could lead to  the prevention of plastic waste. Circular Berlin works together with TU Berlin to realise the project and understand different implementation scenarios. Other partners are Wuppertal institute, TU Delft, Circularise, and Cyclic Design. 
RESEARCH
Circle VET
CircleVET aims to evaluate and exchange smart practice methods on circular economy skills. The collected practices, methods and experiences target circular methods in three areas: fashion, recycling and co-working and innovation hubs. The project is a partnership between Circular Berlin and Future Fashion Forward e.V. in Berlin, and it is a part of extended European consortium.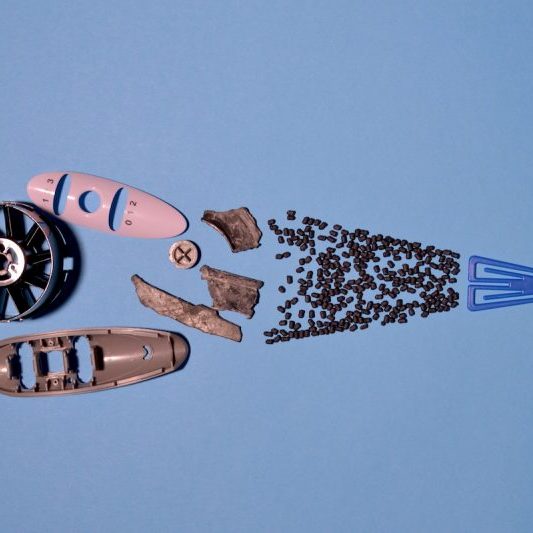 WORKSHOP RESULTS
Potentials for the Berlin Center for Urban Remanufacturing
The Report highlights the results of a workshop we hosted together on the 06.12 with the CURE project partners. It asked local NGOs, initiatives involved in reuse or remanufacturing, open workshop spaces, academia, design, housing companies, and the public sector what a Center of Urban Remanufacturing should deal with and aim for.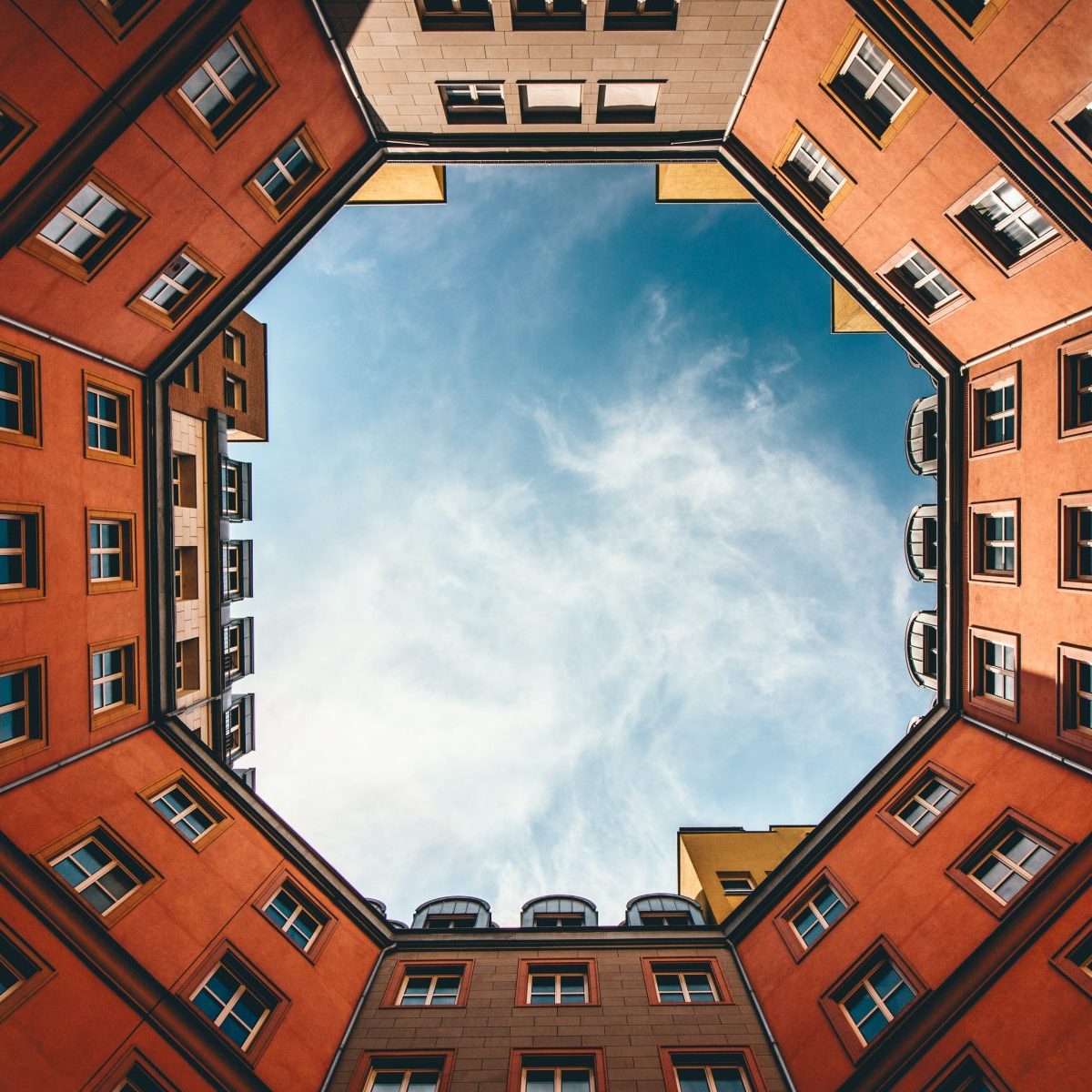 WORKSHOP RESULTS
Gaps and opportunities: Construction in Berlin
The Report summarizes the results of a workshop we organized, which brought together a diverse set of stakeholders involved in the built environment in Berlin. We explored the hurdles and the opportunities for circular construction in the city.
REPORT
Status quo: The circular economy in Berlin
This is the summary of our findings from our 4-month research project with Climate KIC. It explores and identifies the main strengths and weaknesses of Berlin in its implementation of circular economy practices, and identifies 4 industries with great potential for circularity,