Mifactori develops, builds and distributes sustainable circular Open Source Hardware. Circular Design needs to be reusable, repairable, hackable and recyclable everywhere easily. Open Hardware tries to create designs that can be understood and easily be replicated: Use readily available parts everyone can get, understandand work with. And document everything well to enable others! Mifactori creates circular designs and documents them. It uses readily available parts, combines them in a circular way. Modularity is a key factor for that. Many designs are based on the same geometrical grid – called the 3erlin Grid. Because circular and modular parts have the opportunity to create a circular network effect within a city.
Current project .HYPERCIRCULARITY focuses to make circular economy understandable literally to everyone, through simple examples and prototypes. It is not about bringing it into business life, rather to live it in our every day activities, through hacking what surrounds us.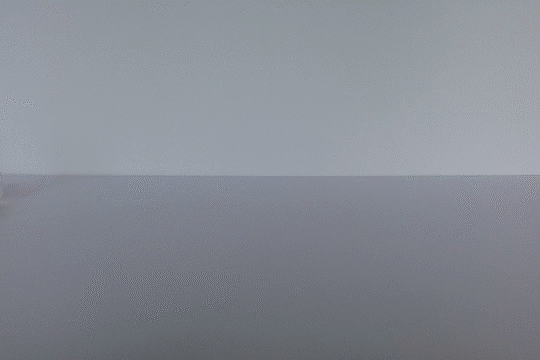 Implications
Creates products, offer custom made solutions (e.g. for offices, exhibitions, fairs and events), do research and workshops.