An overview of Berlin's Circular Economy scene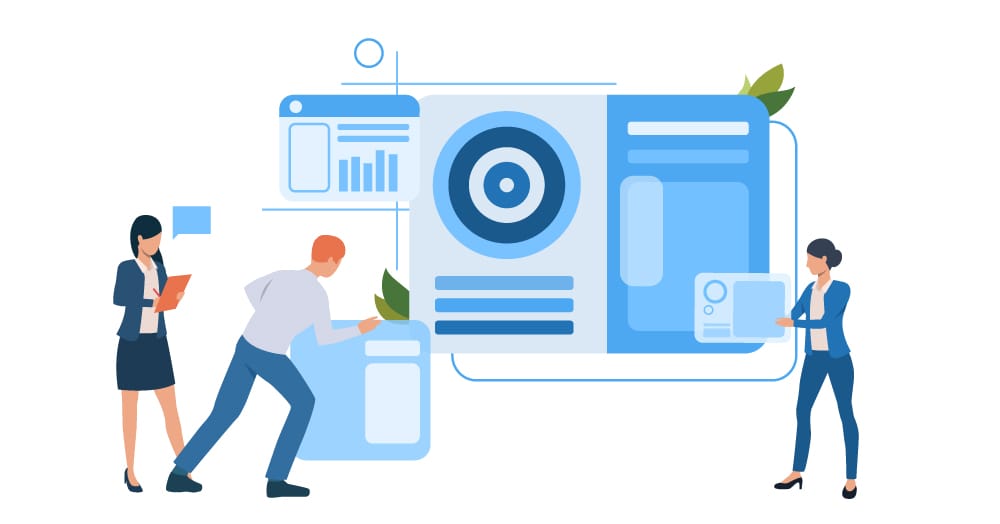 Contribute to the database of circular organisations in Berlin!
Too often it happens that bold organisations in Berlin don't know about their peers. We are putting together the most comprehensive list of organisations working in Berlin's Circular Economy field! Contribute with your knowledge by taking part in this collaborative effort!
Explore a selected set of Berlin`s most exciting circular projects.