Let us make Berlin circular



We are a network of professionals and organizations, working together to accelerate Berlin's transition to a circular city.
We connect the circular economy initiatives in Berlin through knowledge-sharing and events.
Are you a professional, an active initiative in the circular economy space, or just curious? Let's meet!
From product & digital design to urban planning, from research and to strategy, we have the right people to help you go circular.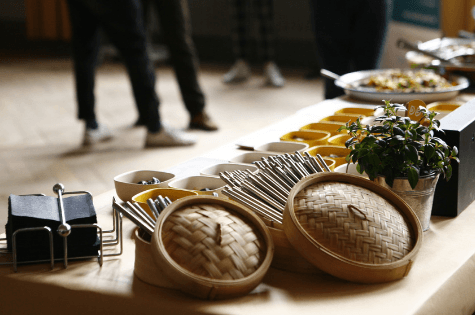 On the 26.02  Circular Berlin together with the partners Berlin Partner für Wirtschaft und Technologie, visitBerlin, HealthCapital, and BeShared hosted our third multi-stakeholder…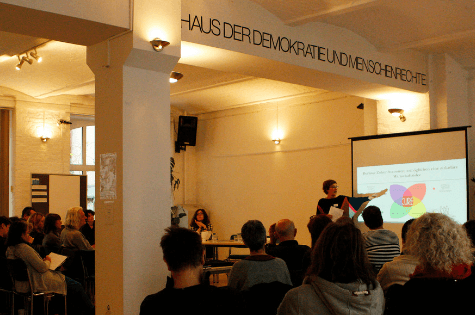 On the 06.12  Circular Berlin together with the CURE project partners (TU Berlin - Chair for Circular Economy and Recycling Technologies, Material…
The world is full of wonderful projects, where people strive for positive changes! We are very proud to be featured among them…
We'll let you know when our next meetup takes place