Best practices, guidance and community to make the
circular economy

happen in

Berlin

.
Cities are major centres of human population, economic capital, natural resource usage, and waste generation. Here lies Berlin's opportunity to become a circular city – in which resources are locally circulated, social bonds are strengthened and long-term prosperity is redefined.
We are a not-for-profit network of
professionals and organizations

, working together to accelerate Berlin's transition to a

circular city

.
On the 7th of May ZUsammenKUNFT, Kunst-Stoffe, Material Mafia, Circular Berlin and the Chair of Circular Economy and Recycling Technologies of TU-Berlin…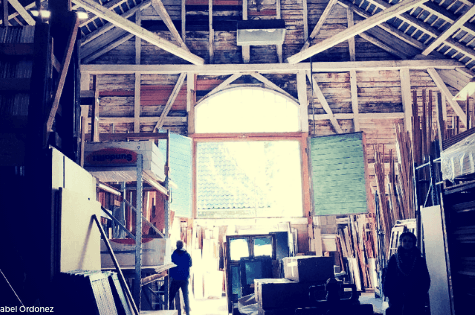 Transformation towards the circular city or circular society is a long process, which is hardly explored. It is a process where the…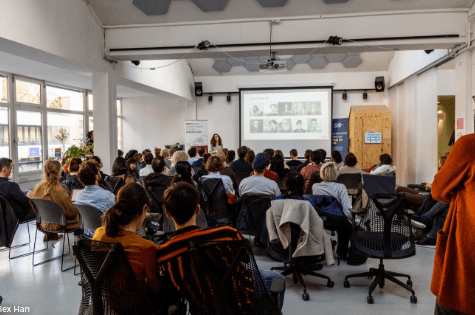 On the 9th of April, we had the honor to host our first community meet-up. It was an extraordinary event meeting so…
New to the topic of the
circular economy
?
Dive into our basics on the circular economy and learn how to transition a city to a circular one.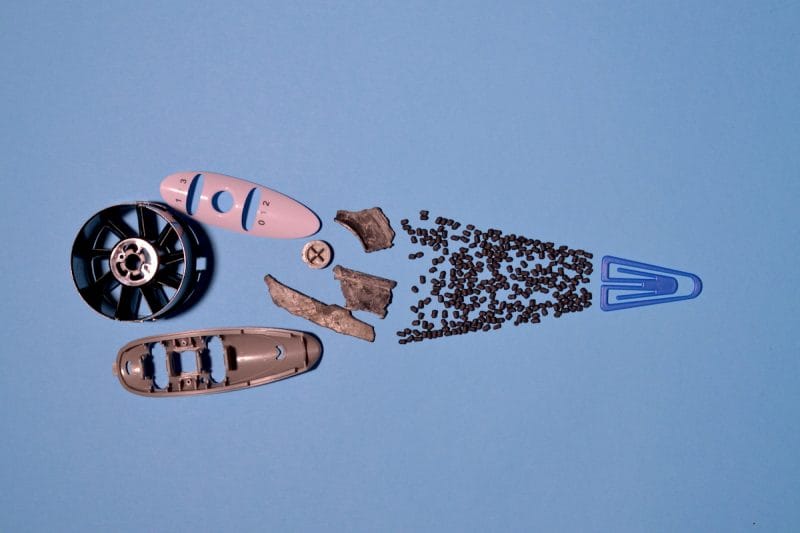 Our work
As a mix of strategists, designers, researchers and practitioners, we partner with academia, business and municipalities to bring the local community together, conduct in-depth research studies and launch our own circular projects.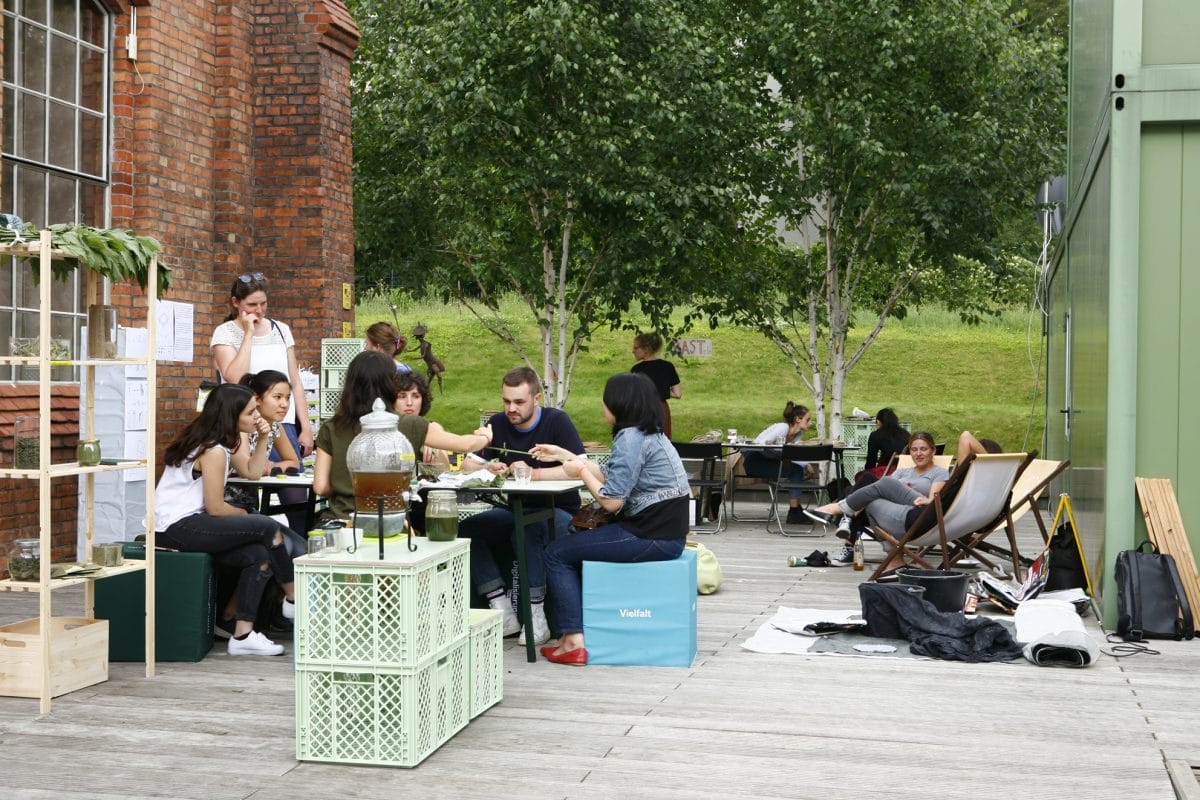 Community
Berlin has a vibrant community of organisations in the circular economy space. We have put together a curated selection, ranging from circular fashion to zero-waste cooking, and from innovative material developers to new construction processes.
We will let you know when our next meetup takes place!