Best practices, guidance and community to make the
circular economy

happen in

Berlin

.
Cities are major centres of human population, economic capital, natural resource usage, and waste generation. Here lies Berlin's opportunity to become a circular city – in which resources are locally circulated, social bonds are strengthened and long-term prosperity is redefined.
We are a not-for-profit network of
professionals and organizations

, working together to accelerate Berlin's transition to a

circular city

.
The 2019 circular economy agenda for Berlin (ongoing)
Have a look at the ongoing agenda, co-created at the Impact Hub on the Berlin on the 9th of April.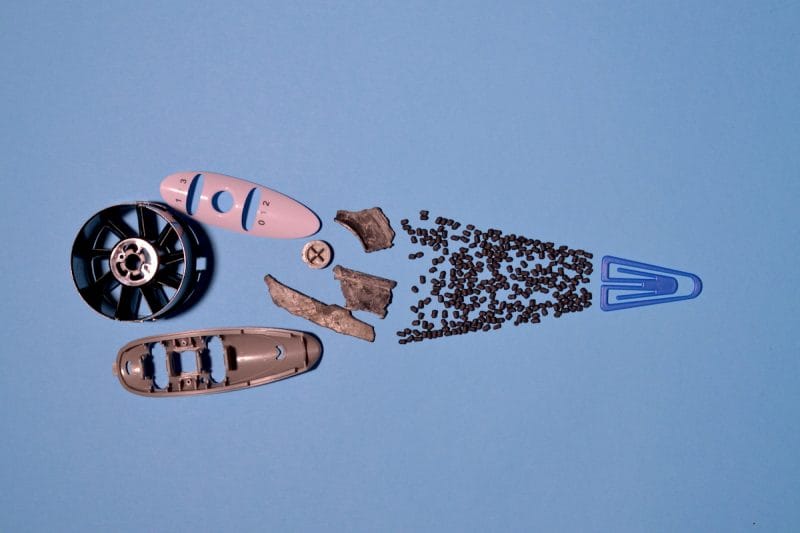 Our work
As a mix of strategists, designers, researchers and practitioners, we partner with academia, business and municipalities to bring the local community together, conduct in-depth research studies and launch our own circular projects.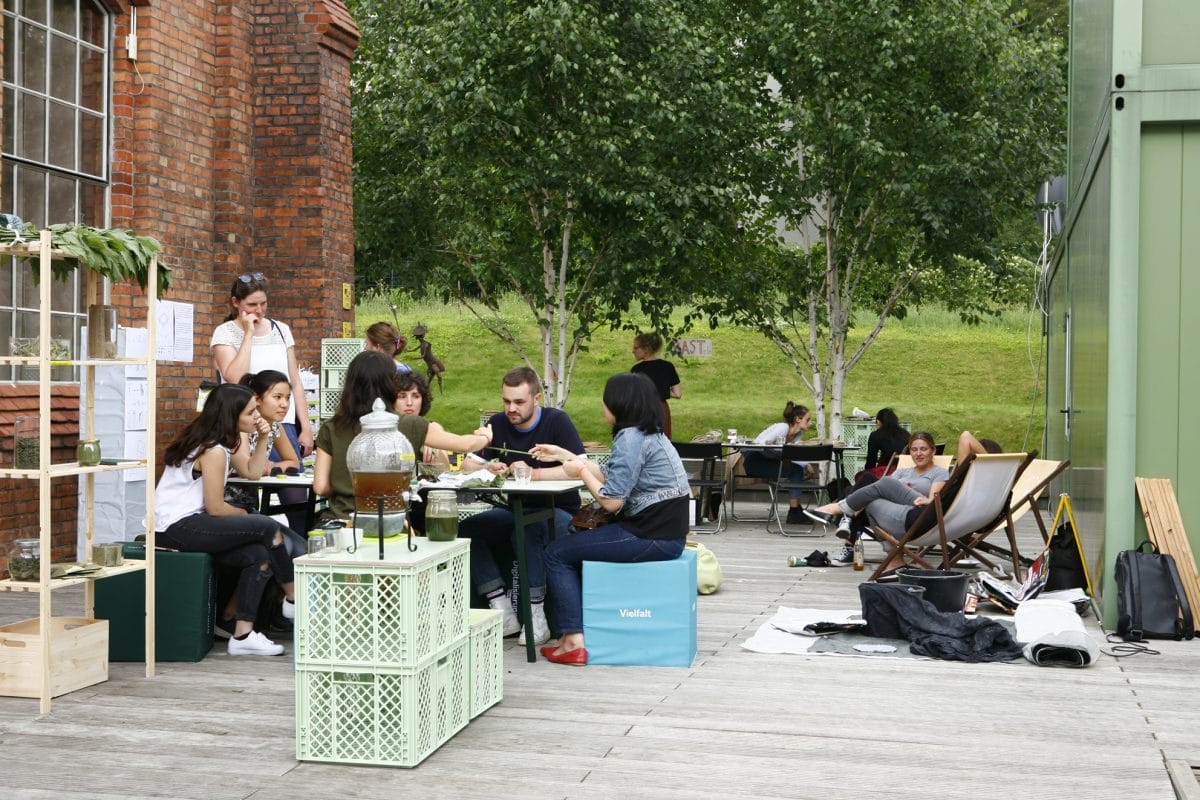 Community
Berlin has a vibrant community of organisations in the circular economy space. We have put together a curated selection, ranging from circular fashion to zero-waste cooking, and from innovative material developers to new construction processes.
New to the topic of the
circular economy
?
Dive into our basics on the circular economy and learn how to transition a city to a circular one.
Digitalisation and climate change are two important factors that have many influences on how we live, plan and build our cities. Industrial…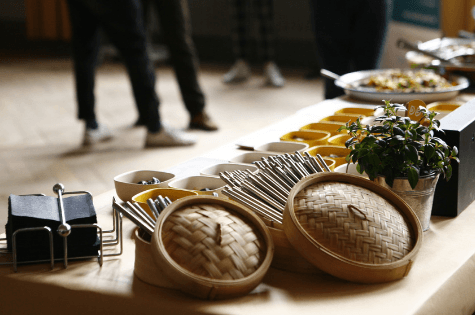 On the 26.02  Circular Berlin together with the partners Berlin Partner für Wirtschaft und Technologie, visitBerlin, HealthCapital, and BeShared hosted our third multi-stakeholder…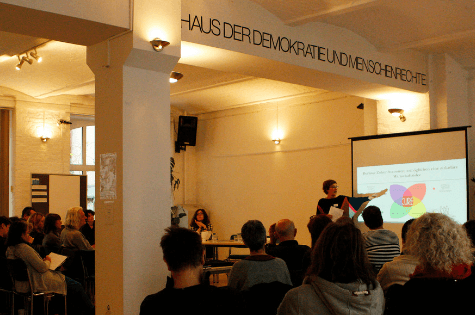 On the 06.12  Circular Berlin together with the CURE project partners (TU Berlin - Chair for Circular Economy and Recycling Technologies, Material…
We will let you know when our next meetup takes place!